Car & Truck Service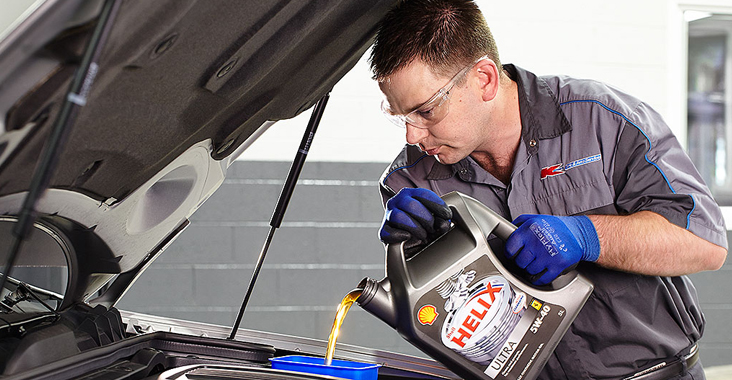 The project is new for our city which is specialized for trucks and mini bus, the project contains some brands of services which are for automobiles, and it is fulfillment on an area of 3500 m2. .
1. Oil changing service with very three famous global brands like (SHELL, Castrol, and bp) oils.
2. Automobile repairing service with the newest modern machines, under supervision of local and foreign staffs to repair the broken pieces which effect badly on environment of Kurdistan region.
3. Washing and polishing services with the newest and modern method.
4. An office only for the service staff of the center.
5. An office for drivers while visiting the center.
6. An office for the manager and the special guests.
7. The center will contain a restaurant and a cafeteria.
8. Battery and tire changing plus car balance checking with the best and newest modern machine.
9. Our Company has the ability to offer services for 6 trucks at the same time.
10. Our Company is applying the closed system , because it has no iindustrial residues ,and paid a completely attention to the environment of our country.
We have storage of all products of Shell and Castrol in our warehouses. Meanwhile, our Company has constructed two important projects on the international level with two international brands in Sulaimaniyah that serves its people.
• RANKO Car Service Project for small vehicles, constructed on 1200 m2.
• RANKO Truck Service Project for trucks, constructed on 2500 m2.
We'll finish these two service centers at March 2015:
• The Car service center costs 400,000 $
• The Truck service center costs 600,000 $